Hot-desk price:
Day/10EUR
Week/50EUR
Month/90EUR
Hot desk is included in room price for guests of Dwell Azores Accommodation.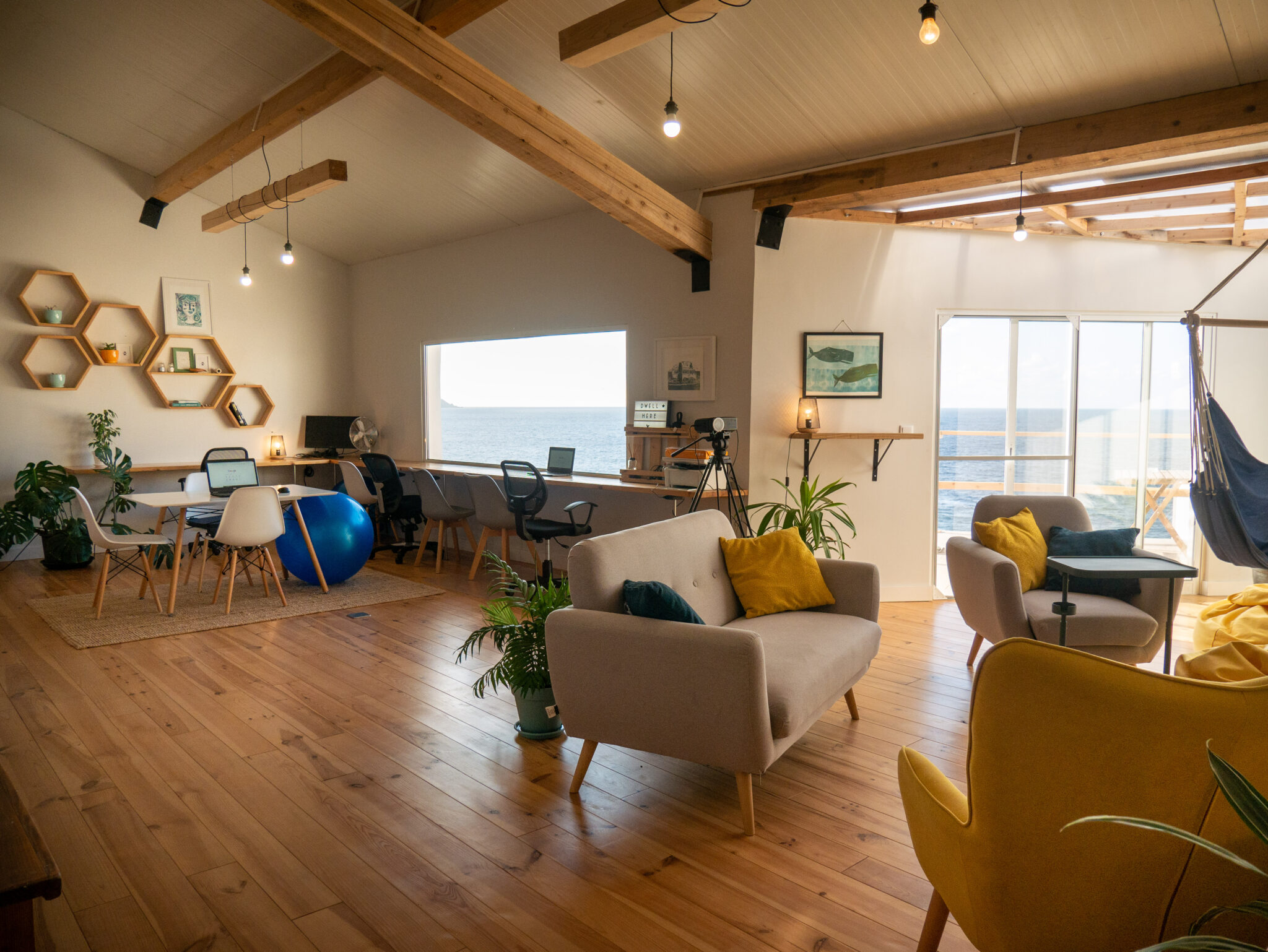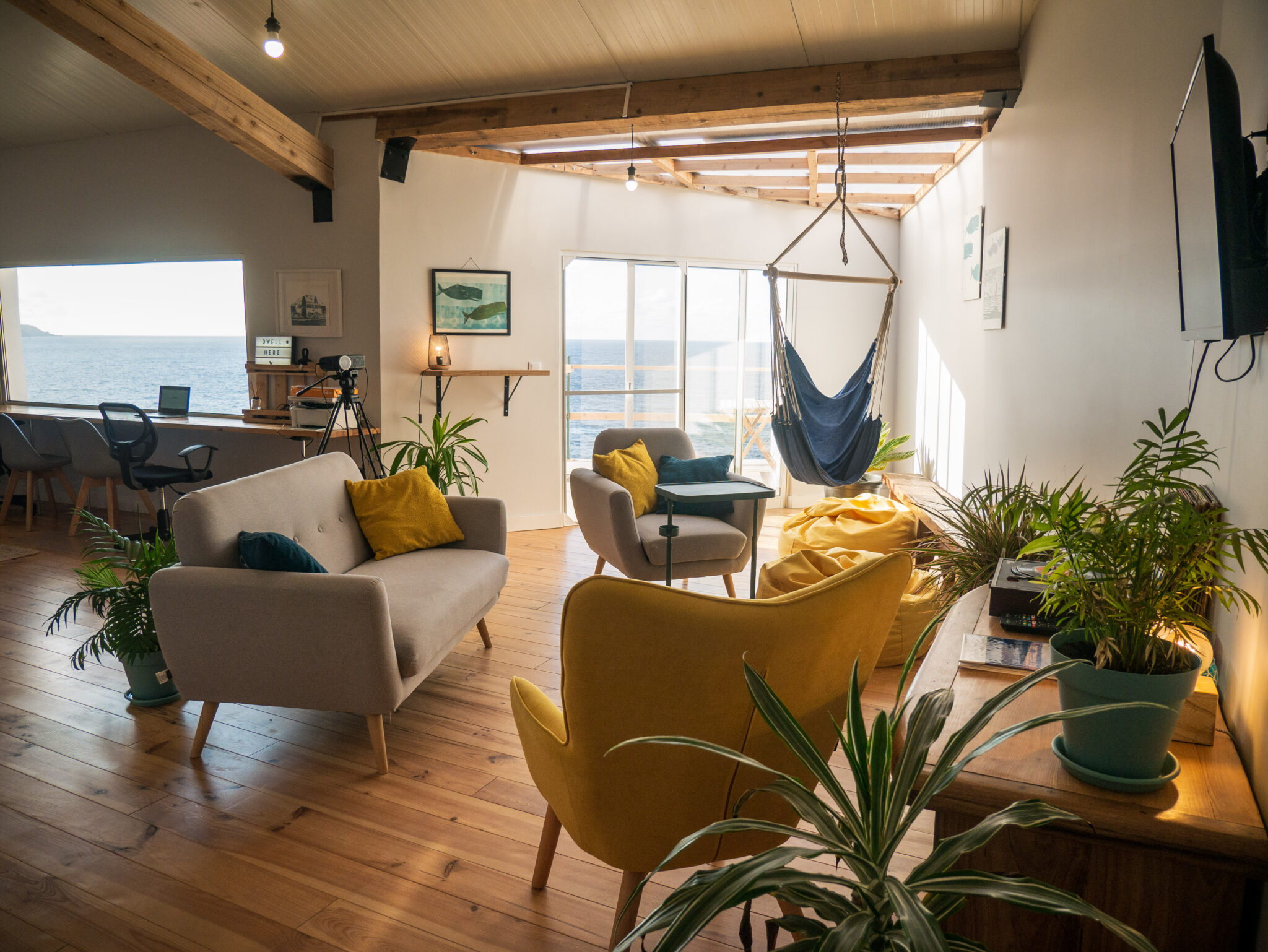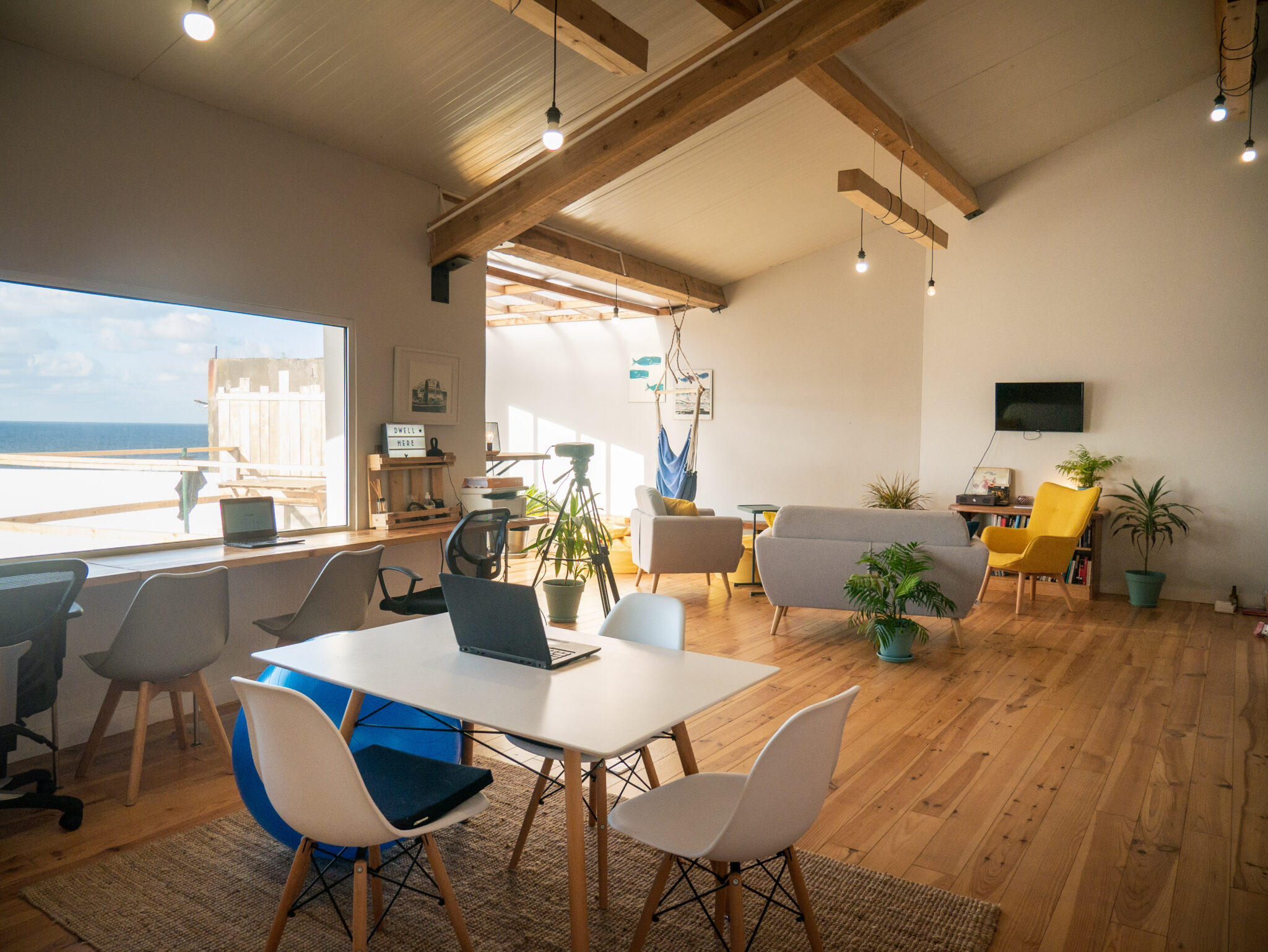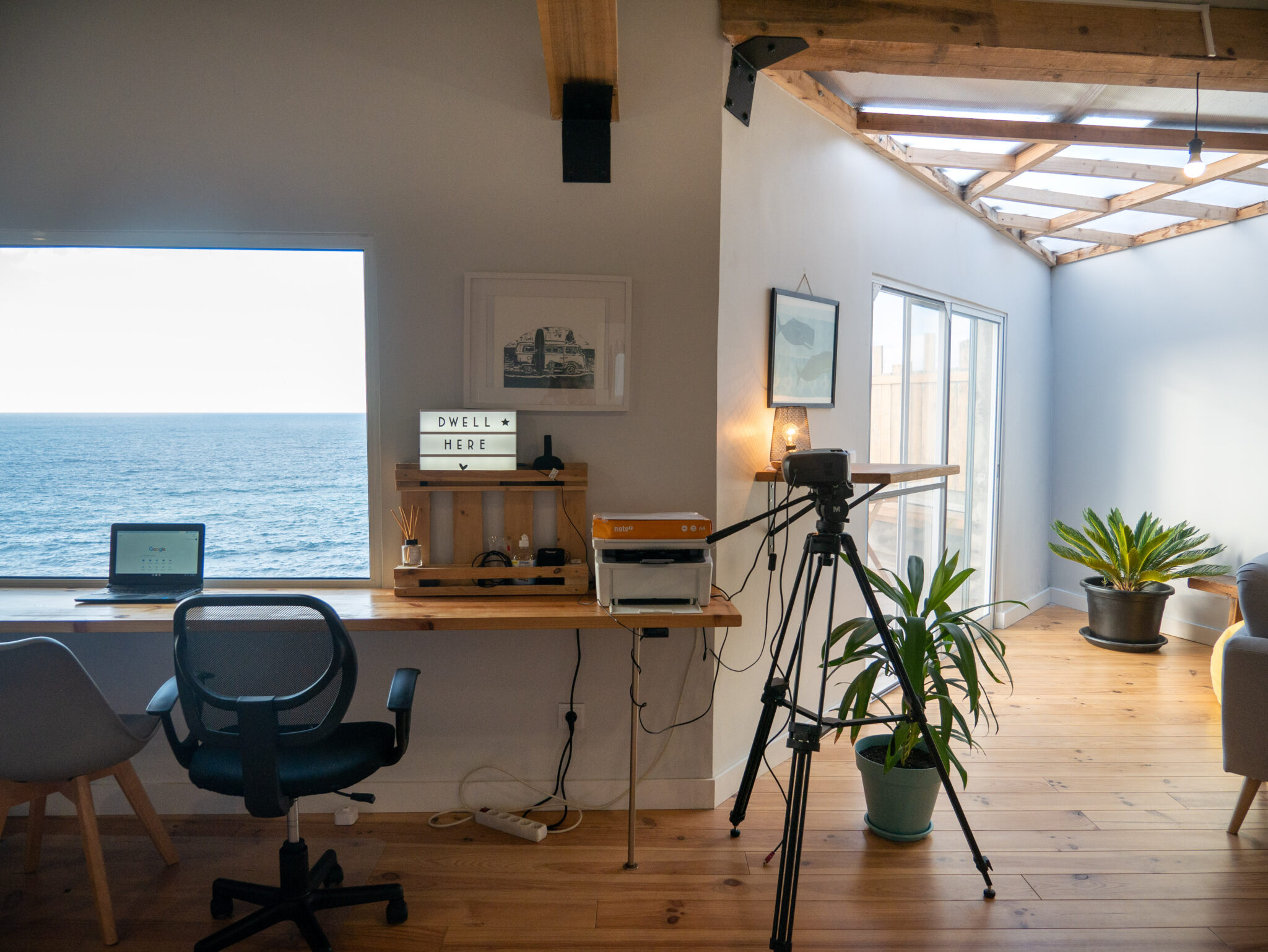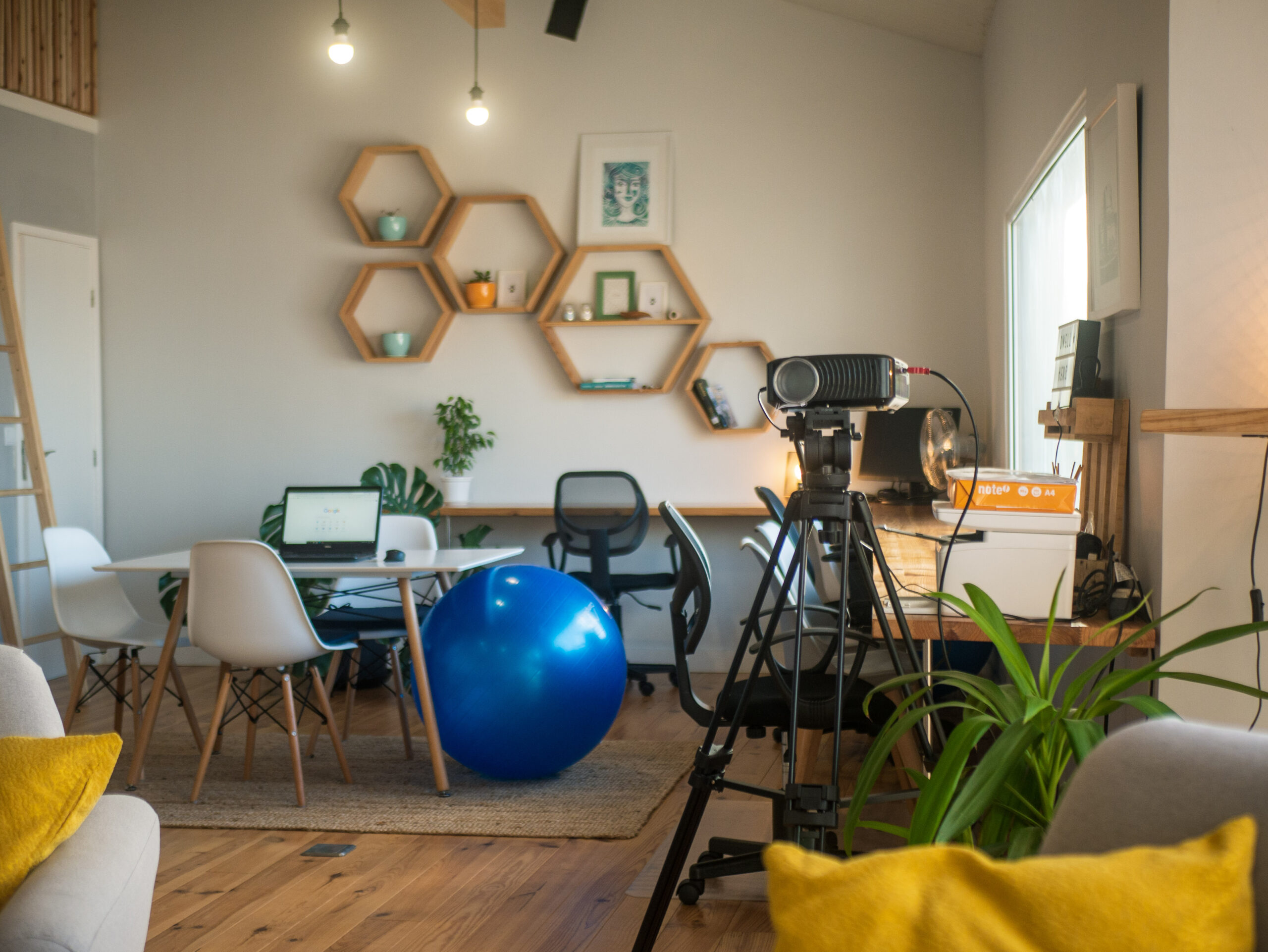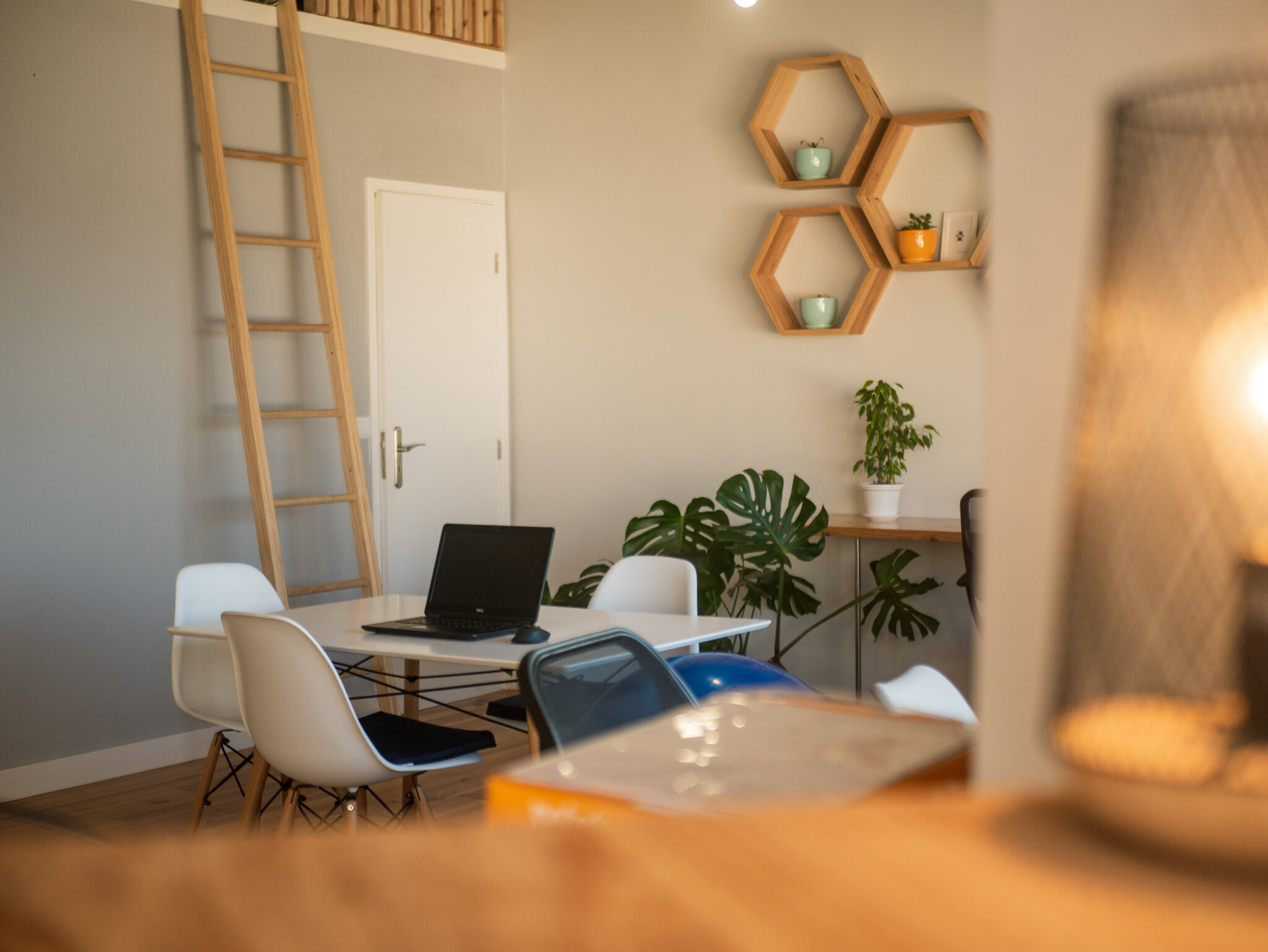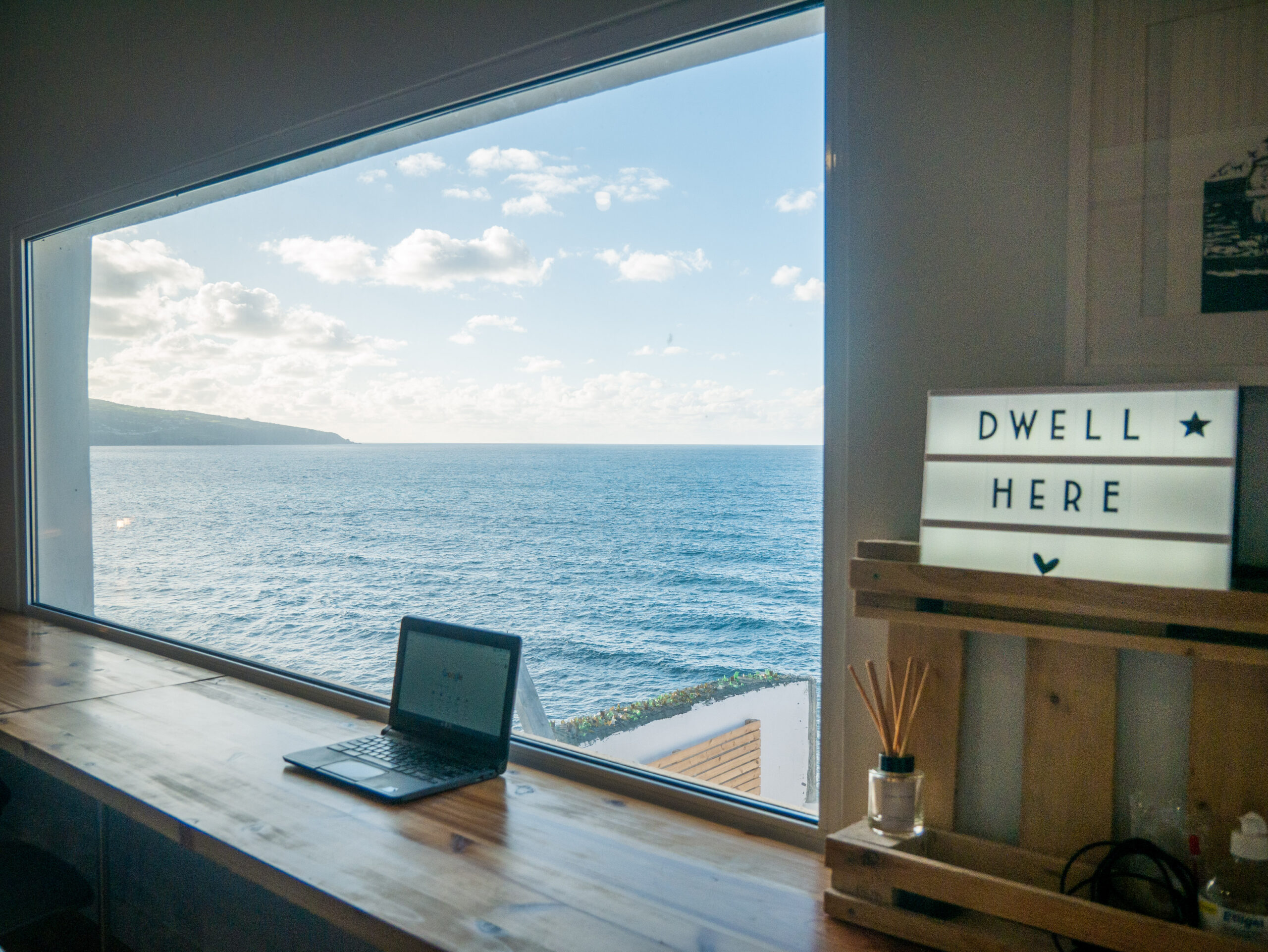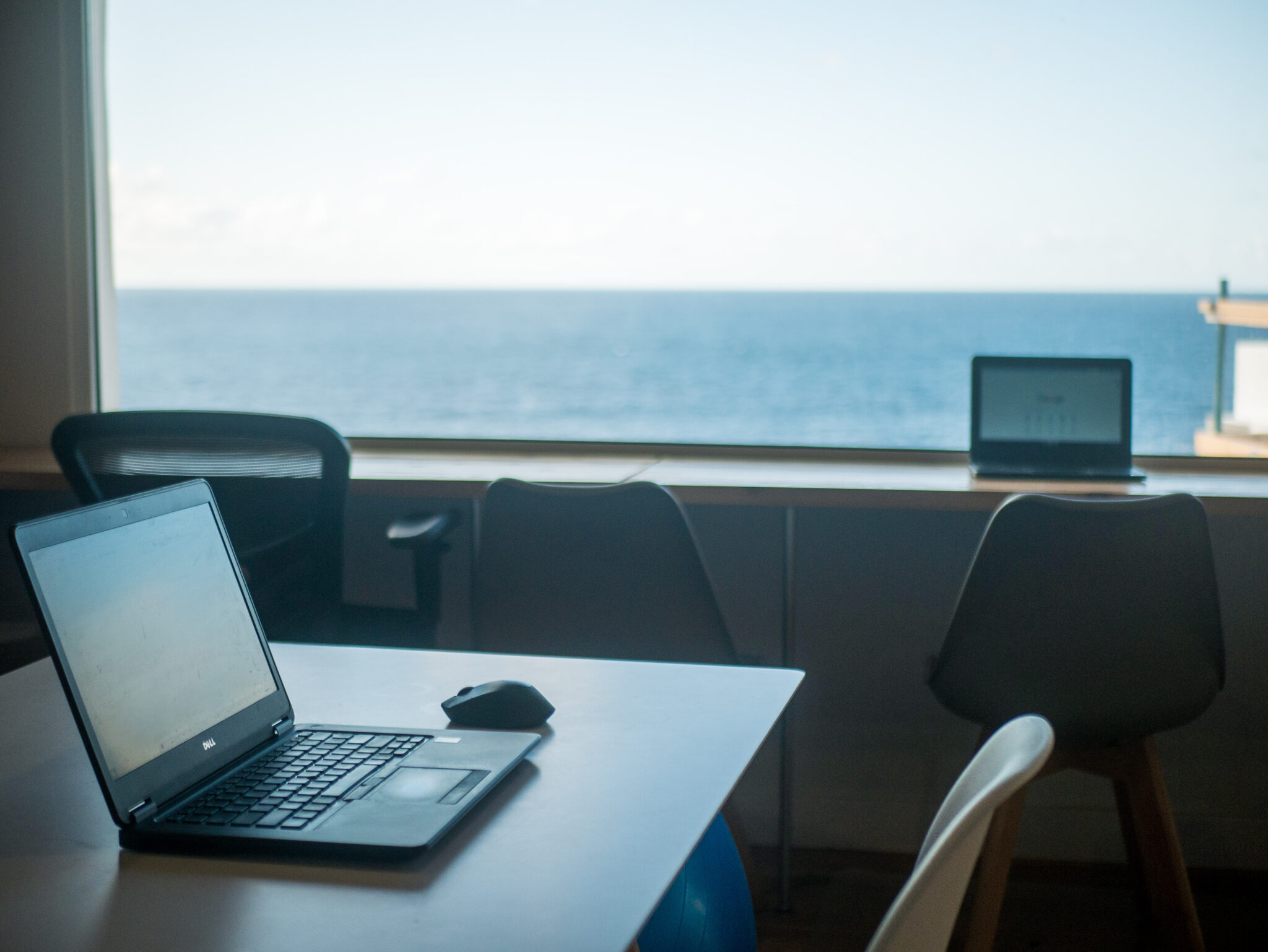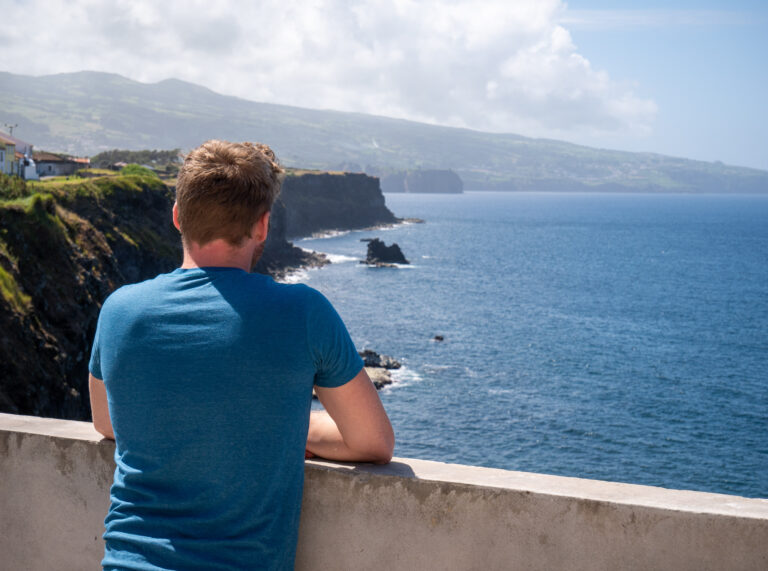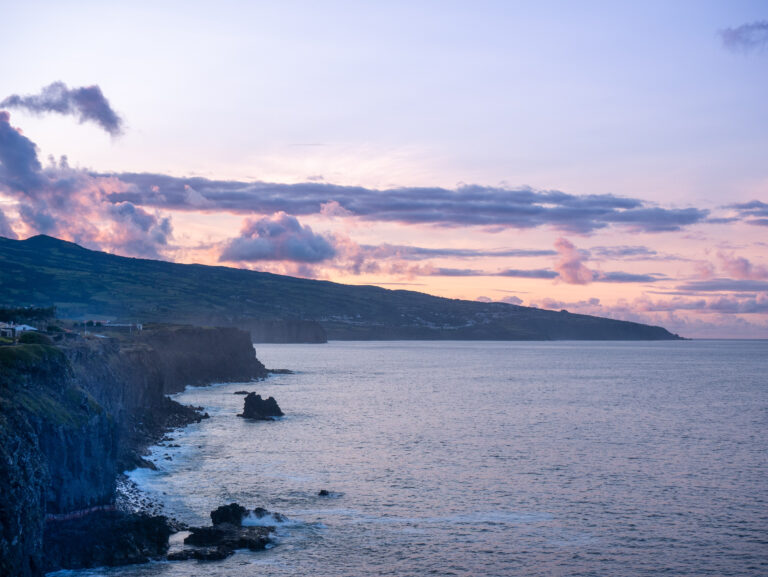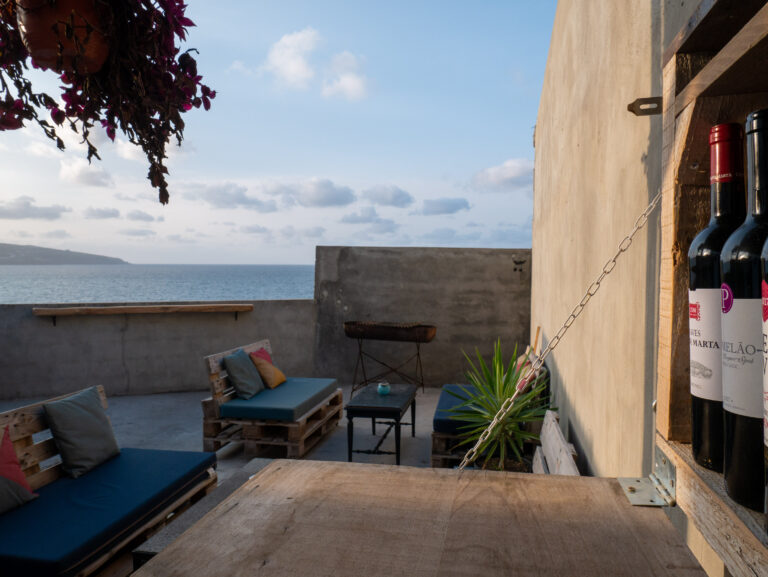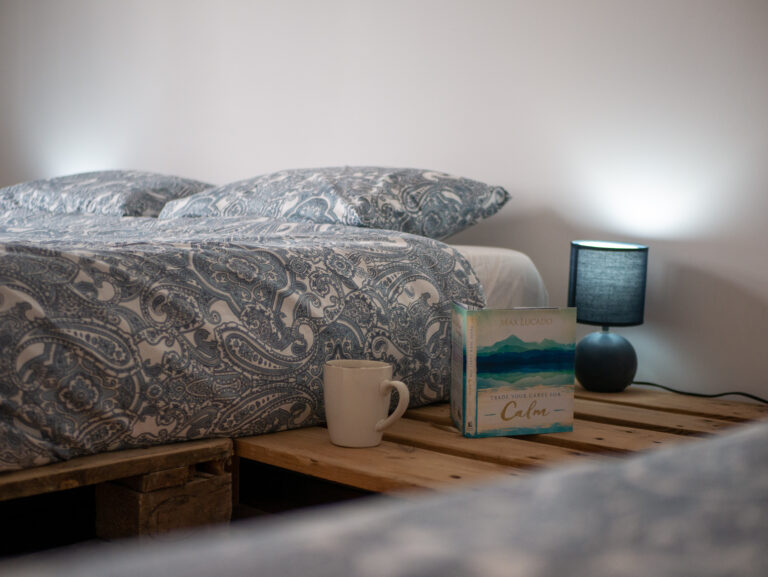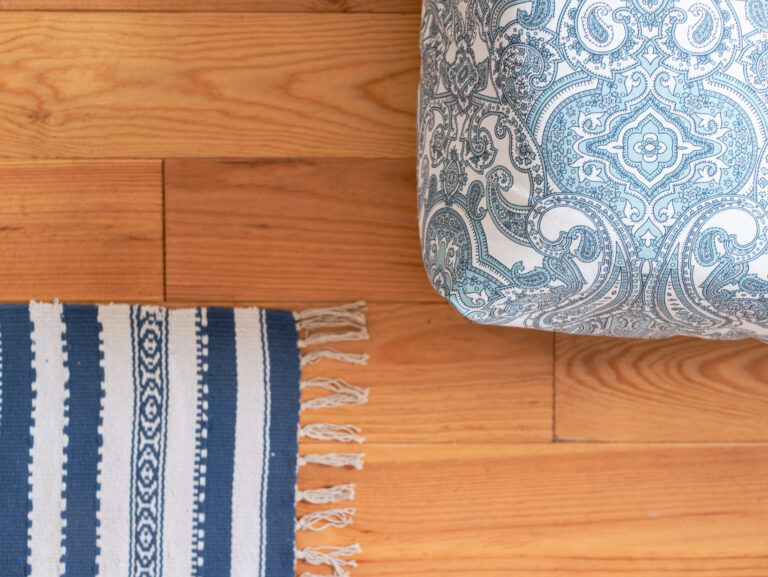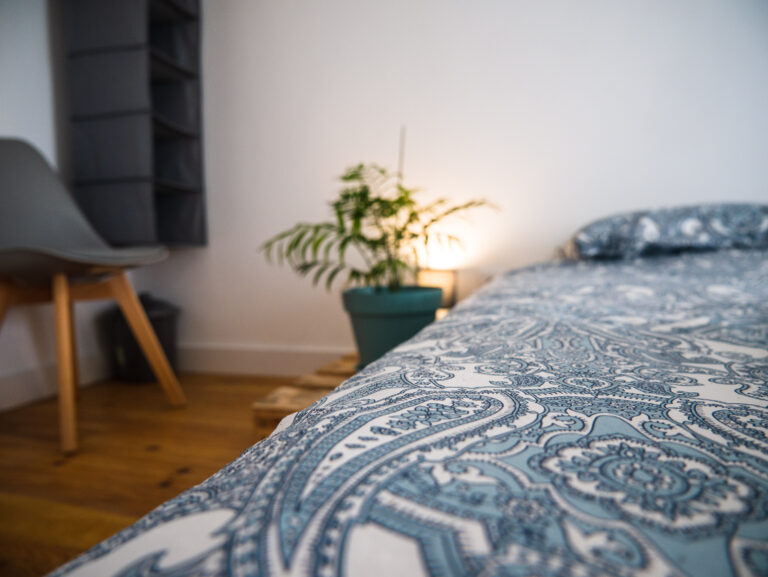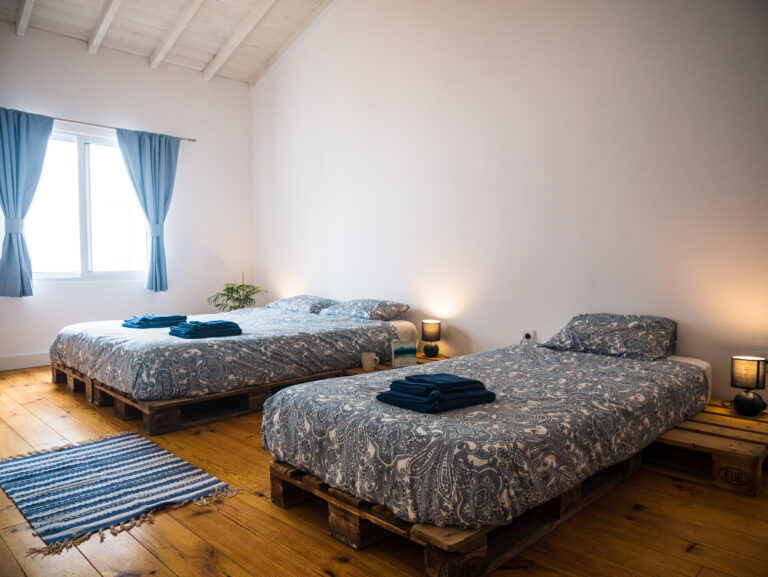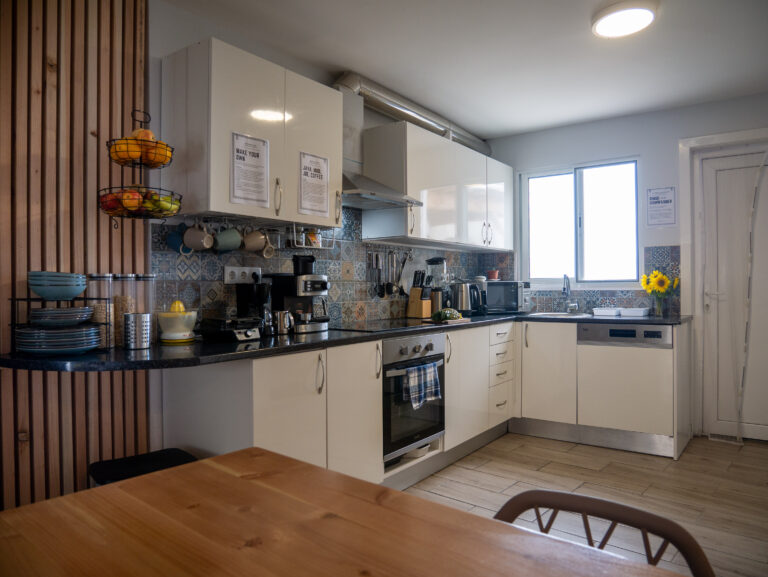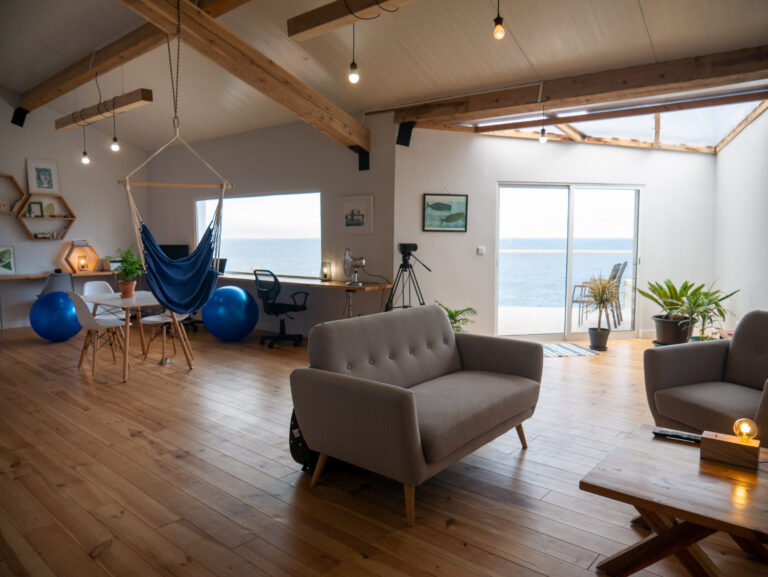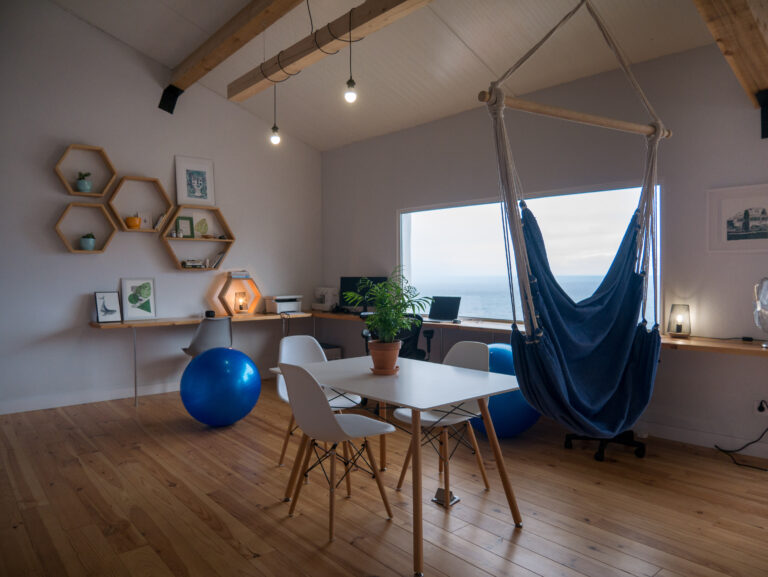 Come join us at Dwell Azores Co-working Community. We have a variety of comfortable rooms created with elements inspired by the islands! Click the small bed icon below to see room details. 
                        Anna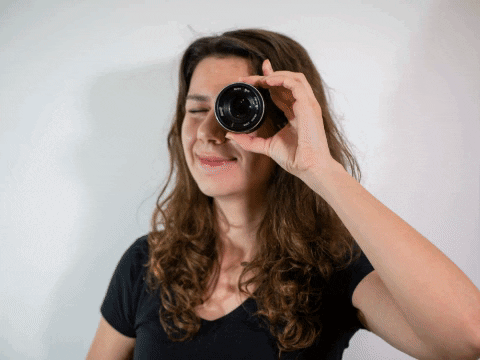 I'm a people person who enjoys connecting with others and being outdoors. I'm a fast learner and I deeply care about well-being of other people.
I crave the freedom to be challenged and creative as a I quickly become discouraged when I get trapped in a boring role. Starting a creative co-working space in the Azores is a fantastic way to learn new skills and bring to the table some of mine.
I believe that I developed a special love for arts because of my free-spirited and sensitive nature. This year I will be applying for EU endowment to open up my first photography business.
                       Charles
I've always been passionate about worki
ng with people. Hearing stories, diving into their experiences with them and growing together. I enjoy hosting co
oking nights (although I don't make any claims to being a professional chef)
I also write music and sing (somewhat professionally) 🙂 I'm on Spotify and Itunes and Youtube. My artist name is Rivertide. I'm am writing and recording from the island and host some songwriting co-writes from time to time.
My background is in business. I have experience renovating houses/rental property. I have renovated 17 houses in the USA and have a variety of practical handy-man and business skills.
Anna and I have been studying photography and film making and editing for the past couple years.  We edit and upload some stock footage as well working on some music videos and commercial work.
I'm blogging from time to time about travel, life-coaching and faith exploration. I'm passionate about people reaching their potential and being empowered to do whatever they dream of.  I'm always happy to meet people with ideas or questions willing to share them.