/dwel/ verb [ I usually +adv/prep]
1. to live in or reside at a specified place
2. to reflect in thought, speech, or writing
Welcome home. Join a vibrant community in one of Europe's most hidden gems, the Azores!

We are happy to share this special getaway with you and truly hope you get to enjoy it as much as we do. Coastal cliffs views in the morning, ocean breeze coffee breaks in the afternoon.
All bookings 28 nights or longer receive an automatic 15% discount.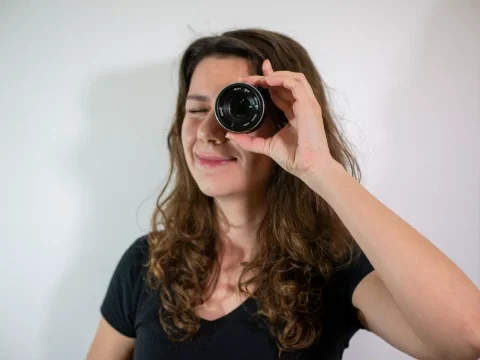 Hi! I'm Ania from Poland. I'm a people person who enjoys connecting with others and being outdoors. I'm a fast learner and I deeply care about well-being of other people. I have a Master's Degree in Psychology and currently I work as an online Polish teacher.
I crave the freedom to be challenged and creative as a I quickly become discouraged when I get trapped in a boring role. Running a creative co-working space in the Azores is a fantastic way to learn new skills and bring to the table some of mine.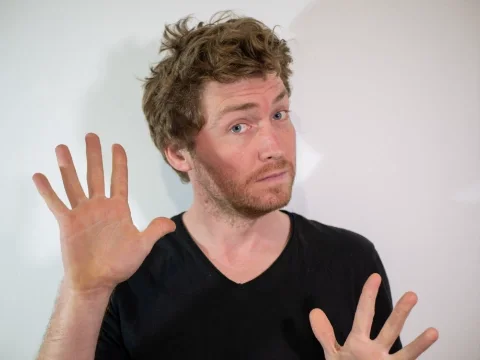 Hey there. I'm Charles from USA. I've always been passionate about working with people. Hearing stories, diving into their experiences with them and growing together. I enjoy hosting cooking nights (although I don't make any claims to being a professional chef)
I also write music and sing (somewhat professionally) 🙂 I'm on Spotify and Itunes and Youtube. My artist name is Rivertide. I'm am writing and recording from the island and host some songwriting co-writes from time to time.
My background is in business. I have experience renovating houses/rental property. I have renovated 17 houses in the USA and have a variety of practical handy-man and business skills.